Professional
first aid training and
medical cover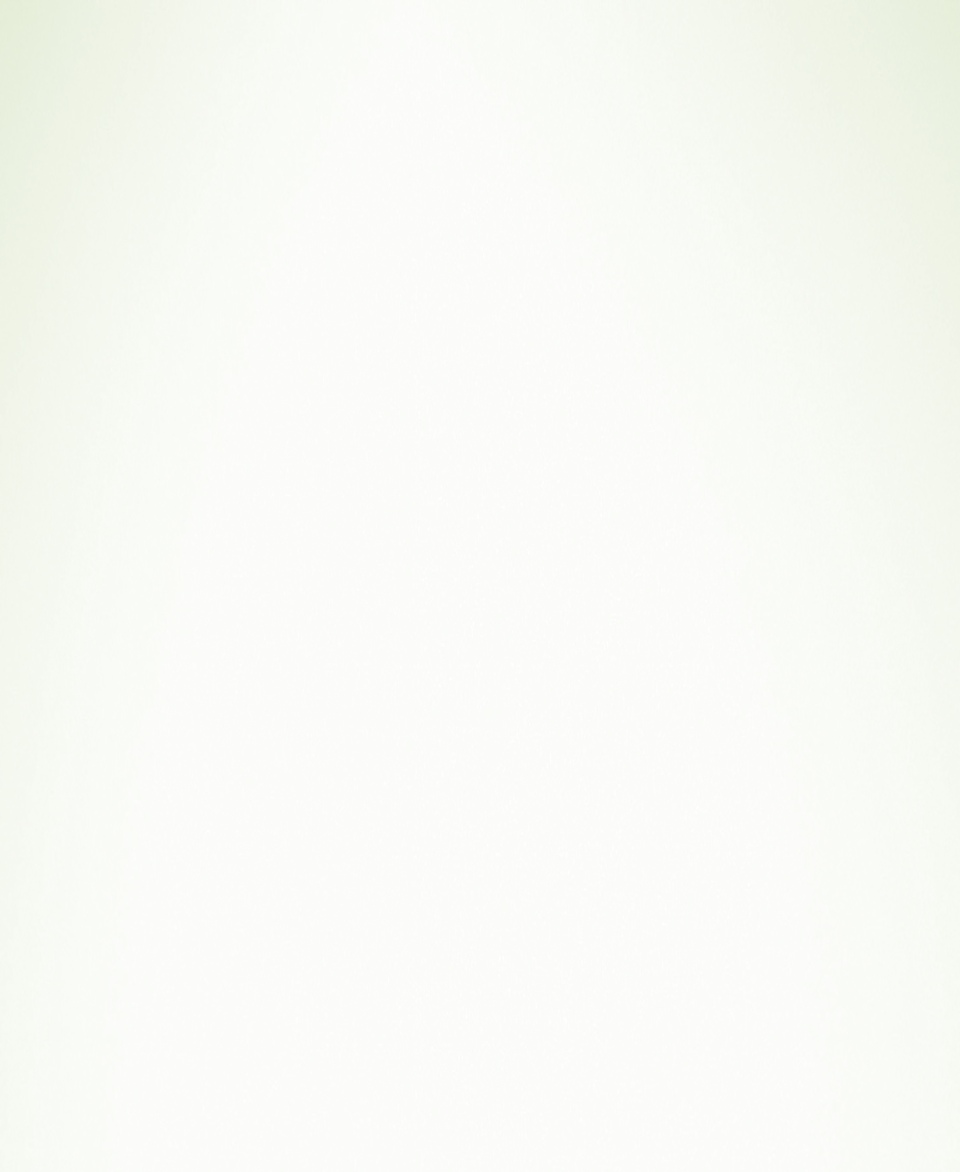 Accreditation
PRS was originally approved by the HSE but, since the end of such approvals, we've become an accredited company, registered with the First Aid Industry Body (FAIB), which is run by Ian Kershaw, the man who was in charge of the HSE's approvals for first aid training organisations.
We are also registered as approved to teach paediatric first aid in accordance with the requirements of OFSTED and are recognised nationwide as a provider of first aid training in all sectors.
The name Paramedic Rescue (PRS) originated from a proposed medical team, made up of Paramedics and Fire and Rescue personnel, in the early 1990's. It was adopted as the name of the training company in July 1992 and has gone on to become a statement of professional service with the provision of high quality first aid training to the public and private sectors, including local authorities, schools and large national companies.
PRS became a limited company in 2007 and began to specialise is school staff training, without compromising on commercial training of course.
The company strives to provide a relaxed and entertaining atmosphere in which to learn. Our Training Officers are professional Paramedics, Nurses and advanced trained First Aiders with real life front-line experience to draw from.
We continually improve and update our short sessions and courses for the benefit of our clients. Assessments, where applicable to courses, are carried out in a friendly, stress-reducing manner.
PRS provides cost-effective training to small groups, medium-sized companies, charitable organisations and multi-nationals. We can run a short session or full training course anywhere in the UK and we are perfectly capable of handling the administration and training of staff on behalf of companies with multiple satellites across the country.
Why choose us?
We offer our clients total flexibility. We come to your premises and teach on the date and at the time you request. You don't need to fit your schedule around us.
Our fees are extremely competitive; we are a small company so we are less costly to maintain.
We are GREEN! We do not print or distribute paper books, manuals or leaflets. We provide all reading material online or in downloadable formats, such as PDF. This is the 21st century after all.
And we offer comprehensive online theory training for everyone.
Resources
Our online service allows clients who wish to have staff trained without using up valuable space and time, the ability to have all the theory aspects of first aid taught off-site.
Students can work at their own pace, in their own home if they wish. Courses are delivered module-by-module until complete and their are short multiple choice tests at the end of each module to ensure due diligence for course learning objectives. Progress and results are closely monitored.
We also offer learning and information resources right here on our website and through email and online platforms, such as Youtube.