Professional
first aid training and
medical cover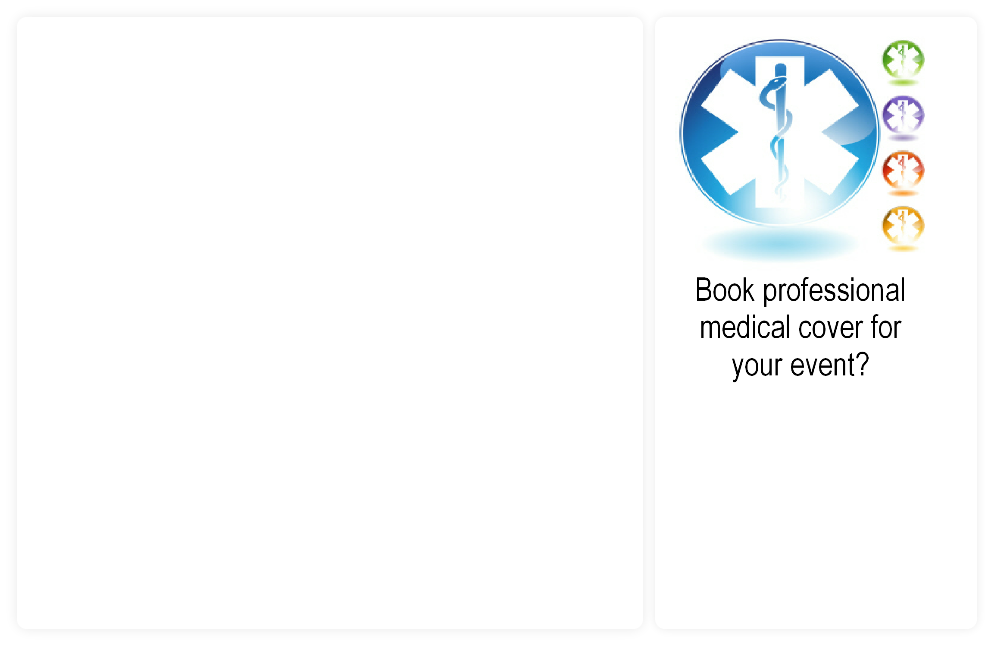 First aider
Paramedic
Ambulance crew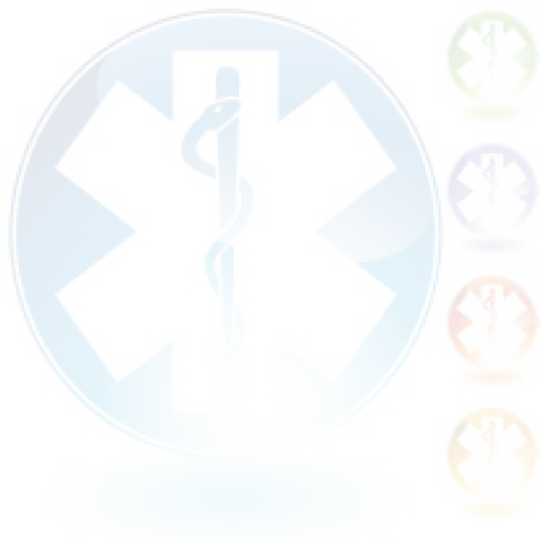 PRS offers professional medical cover for large or small-scale events and sports.
Our first aiders are highly trained and are given advanced skills training, assessed by our Chief Medical Officer, before taking on any assignment.
For higher risk or larger scale events, PRS has a register of Paramedics, Nurses and Doctors to call upon, all of whom are practised, working professionals; experts in the field of pre-hospital care.
Choose the category of cover you require, or email us and let us know the type of event and number of people involved and we will recommend a suitable level of cover for you.
Paramedics
Highly-skilled registered practitioners who can administer a range of drugs, including IV pain relief. Paramedics are generally the lead clinicians in pre-hospital care.
First aiders
This is our basic level of cover. Qualified first aiders, with First Aid at Work certification and advanced training to include the use of Oxygen and Entonox for pain relief.
Ambulance cover
Crews consist of either a Paramedic and Technician or two Technicians, depending on your requirements. Every individual holds at least an Emergency Medical Technician
Qualification.
Fees are based on a contract hire period of 8 hours and represent the minimum daily charge.
For large events, residential or multiple date cover, please contact us for a competitive quote.